Projected 3.7% growth this year in Caribbean, Latin America – World Bank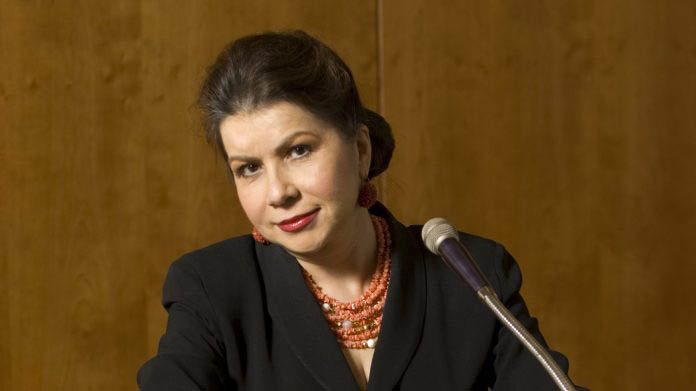 Realistic hope for meaningful improvement in the global economy this year will hinge on the extent to which efforts to roll back and even halt the further spread on the coronavirus gain meaningful momentum, the World Bank says in its January 2021 Global Economic Prospects Report published earlier this week.
The Report, while anticipating a 4% expansion in the global economy this year says that its projection is predicated on an initial Covid-19 vaccination becoming widespread throughout the year. The Bank's report places the responsibility squarely on the shoulders of policy-makers to rein in the pandemic and to move in the direction of putting in place investment-enhancing reforms.