Xinhua Asia-Pacific news summary at 0600 GMT, June 23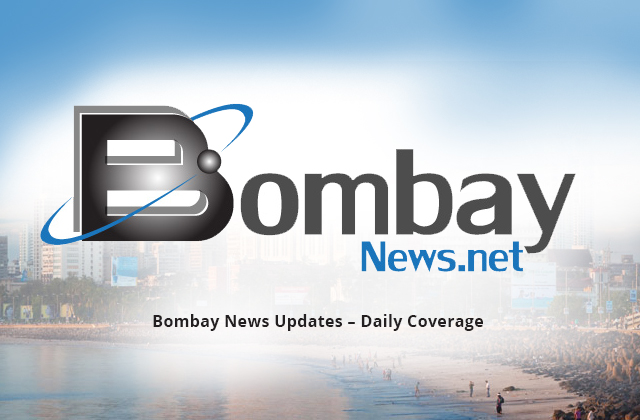 NEW DELHI — Deaths due to COVID-19 crossed the 14,000 mark, reaching 14,011, as the total cases reached 440,215 in India, said the latest data issued by the federal health ministry on Tuesday.
The ministry said 312 new deaths and 14,933 new cases were reported during the past 24 hours across the country, taking the number of deaths to 14,011 and total cases to 440,215.(India-COVID-19)
– – – –
MUMBAI — Mumbai has launched a rapid action plan called "Mission Zero" to bring down the COVID-19 positive cases in the city, a statement by the city's civic authority said late Monday.
The ambitious project by BrihanMumbai Municipal Corporation will comprise of 50 mobile dispensary vans going to different areas to conduct preliminary check-up and identify patients in the country's financial capital where the positive cases are over 67,000 and active cases are close to 30,000.(India-Mumbai-COVID-19)
– – – –
SYDNEY — A spike in new COVID-19 cases in the Australian State of Victoria has cast doubt over hopes for a resurgence in domestic travel, which would greatly help struggling tourism operators.
More than 70 new cases recorded in Victoria since last week has left authorities in other states weighing up the risk of a second wave of infections and the unalluring possibility of a return to lockdowns.(Australia-COVID-19)
– – – –
SYDNEY — Incumbent Taneti Maamau has won the presidential election in Kiribati, Chief Justice Sir John Muria announced on Tuesday, according to state media Radio Kiribati.
"I hereby declare that the successful candidate and, therefore, the president-elect of Kiribati is Taneti Maamau," Muria said.(Kiribati-Election)